Monday, June 1, 2009
I am make a rough draft of a shooting schedule! I am alarmed at the size of this freaking thing! I am listening to Sounds of Silence and pretending to be Benjamin Braddock! Minimum of 7 different 10 hour days to film, and probably somewhat more...

Soooo, I'm just not thinking about that anymore today. Here is some random concept-y ish images I'm jes pulling off of ze internets... These are the things that you remember/know about the 60's/70's. If any of these images are remotely foreign to you  I would seriously reevaluate what you are doing with your life ; )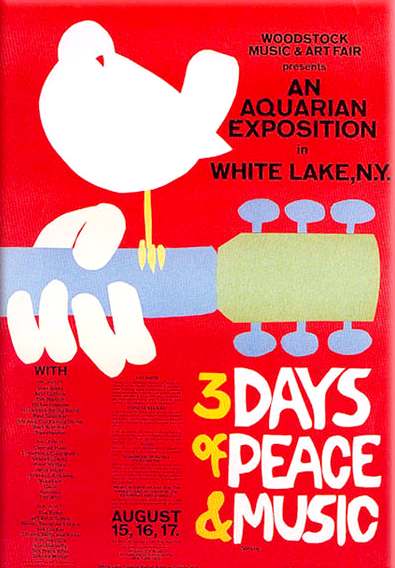 Posted by

Hawk Z.
at 2:00 PM